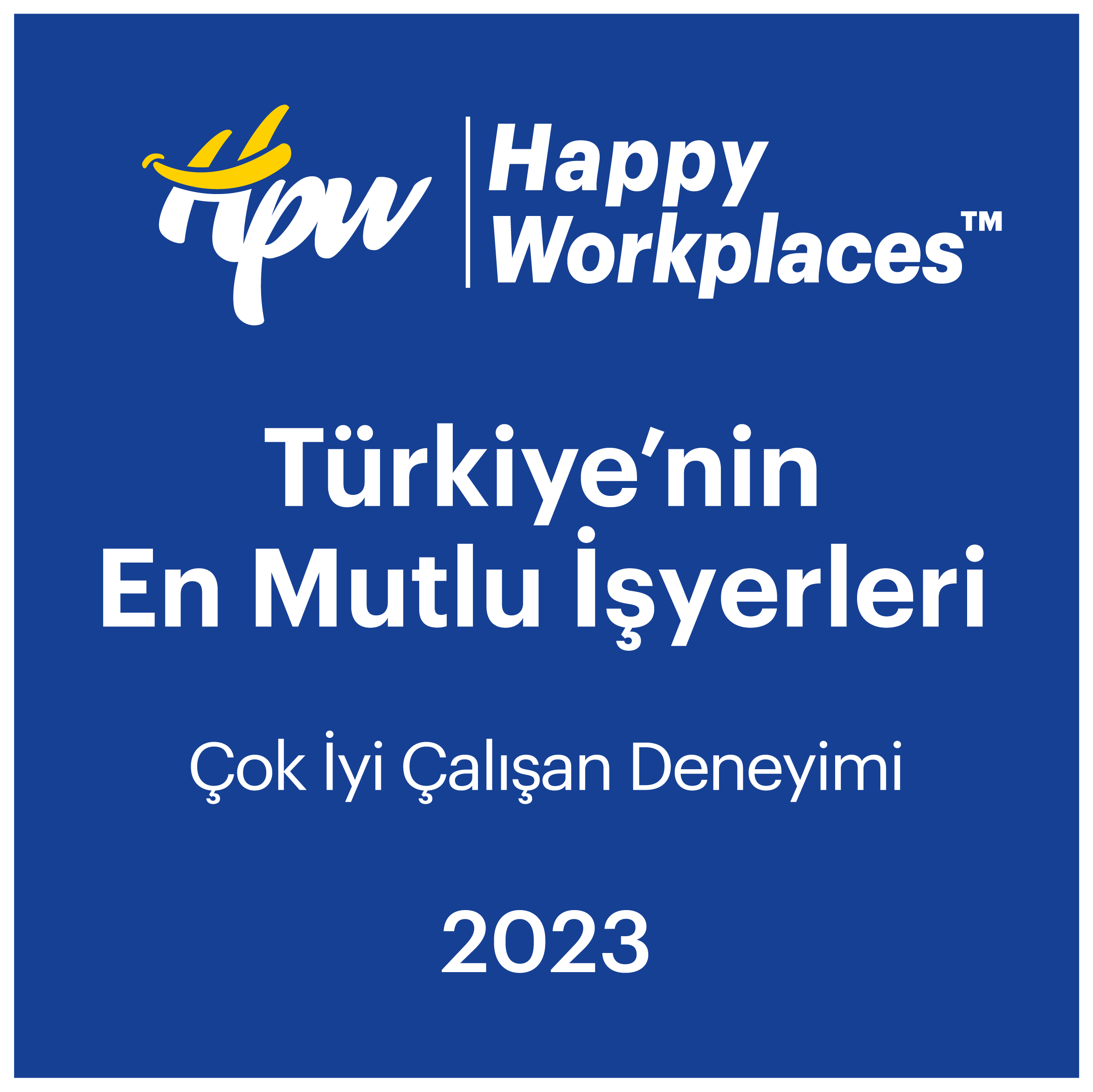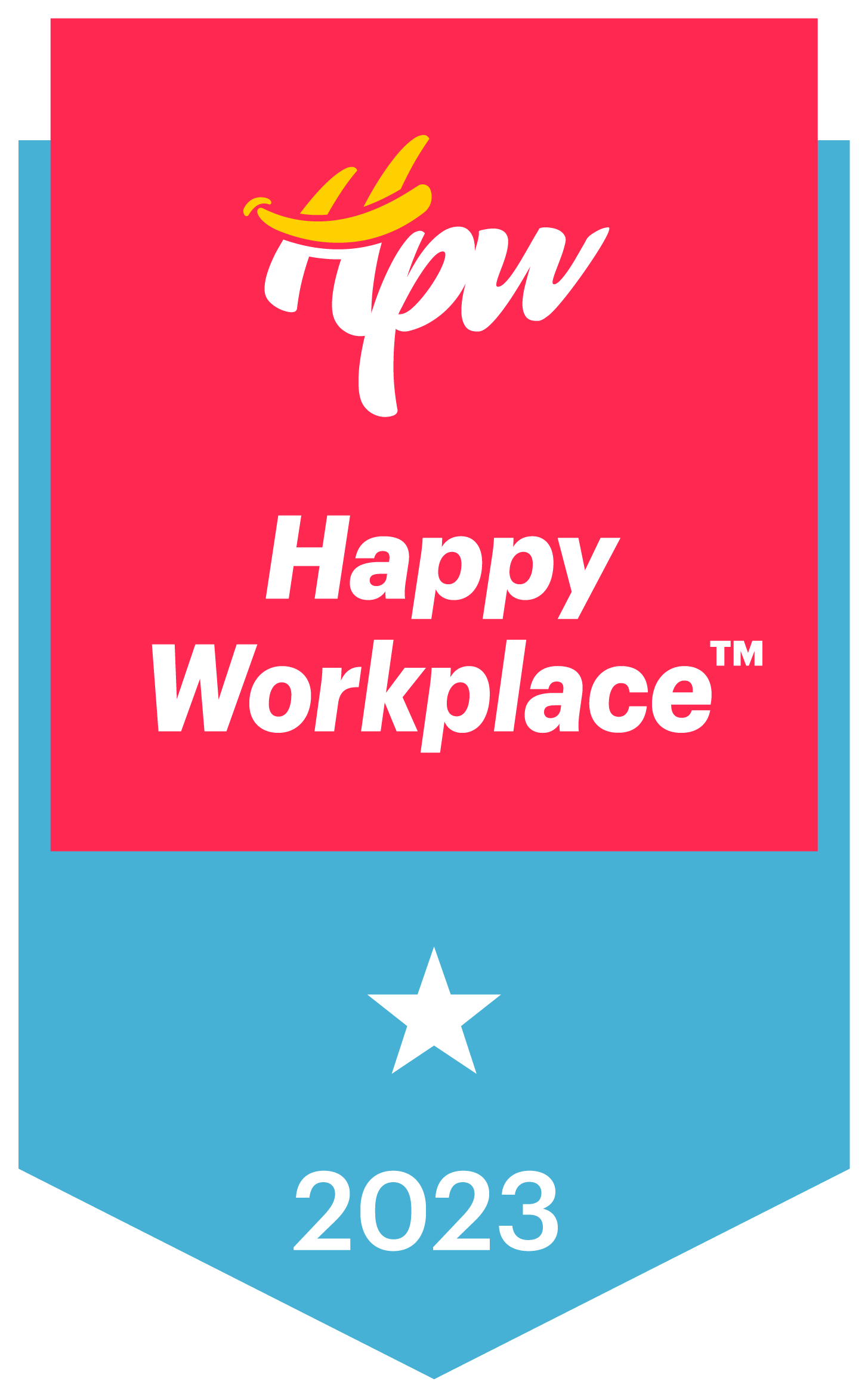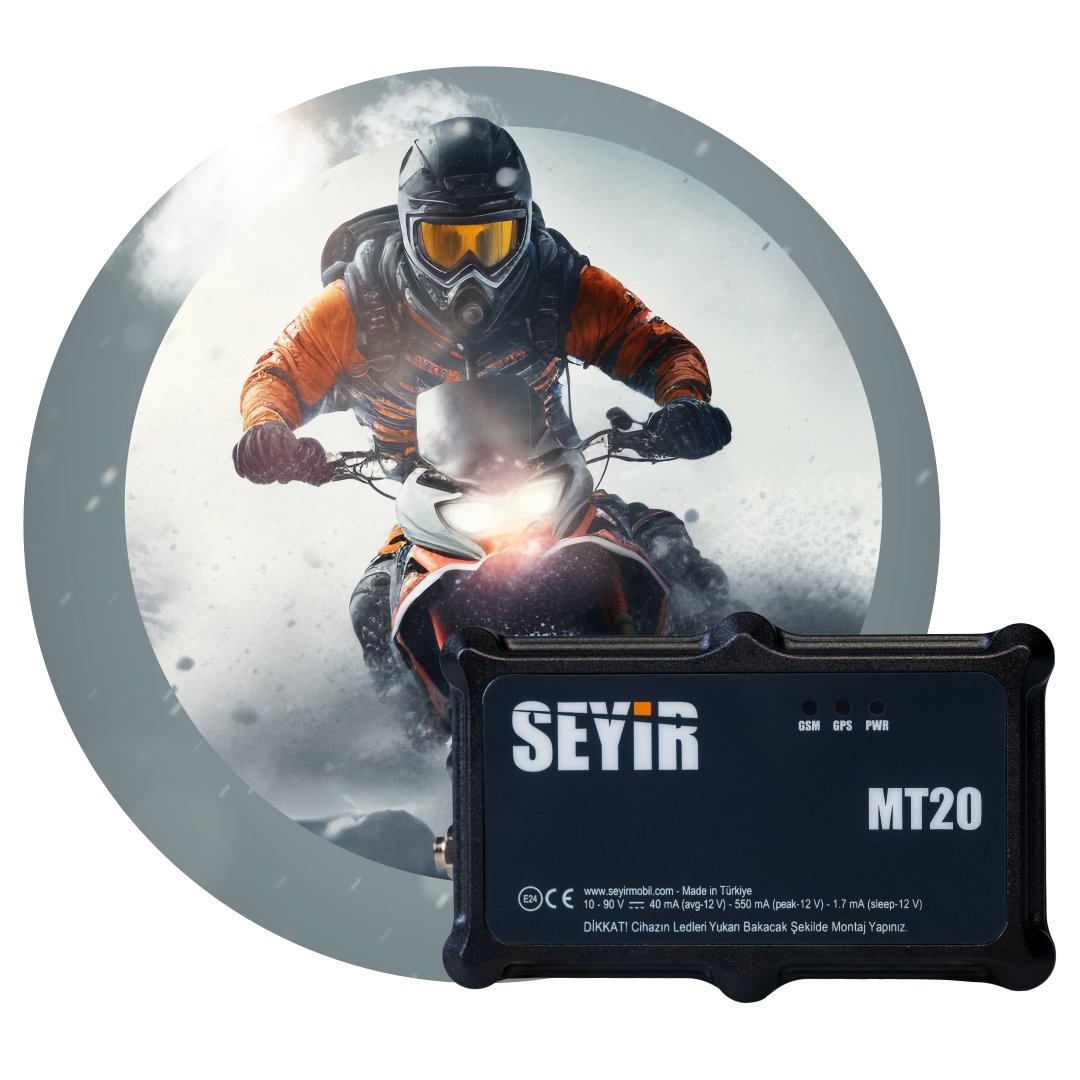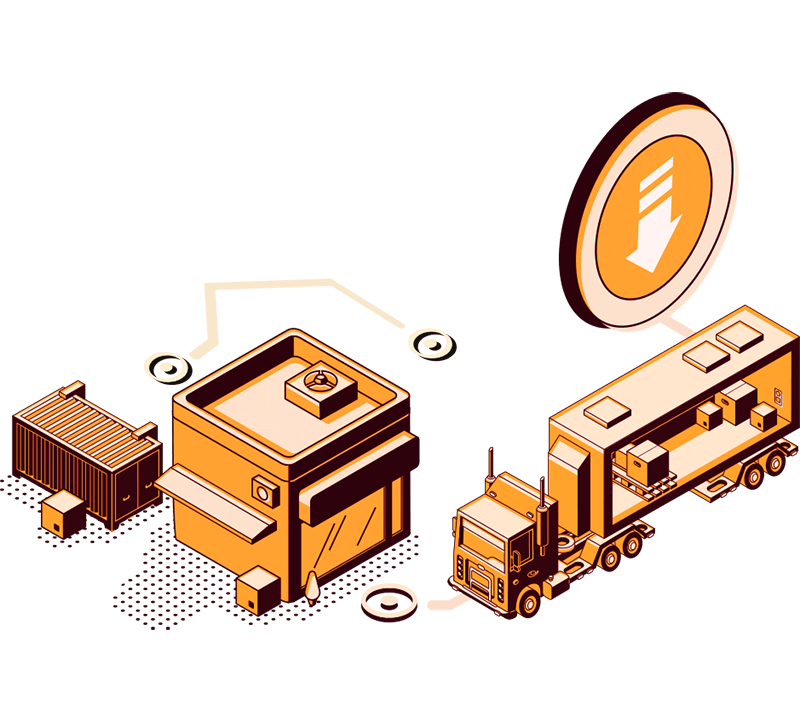 Whether Remote, or Manual
With Seyir Mobil, you can easily download your Digital Tachograph Data either remotely or manually in the vehicle.
Click for information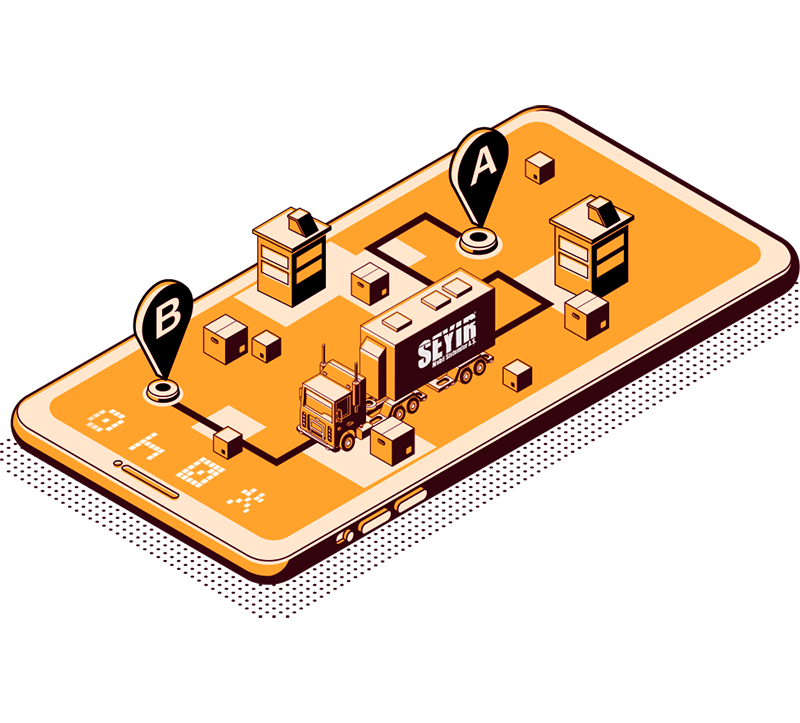 Real Time Remaining Driving Tracking
Track your drivers' daily - weekly driving rest periods and increase your efficiency.
Click for information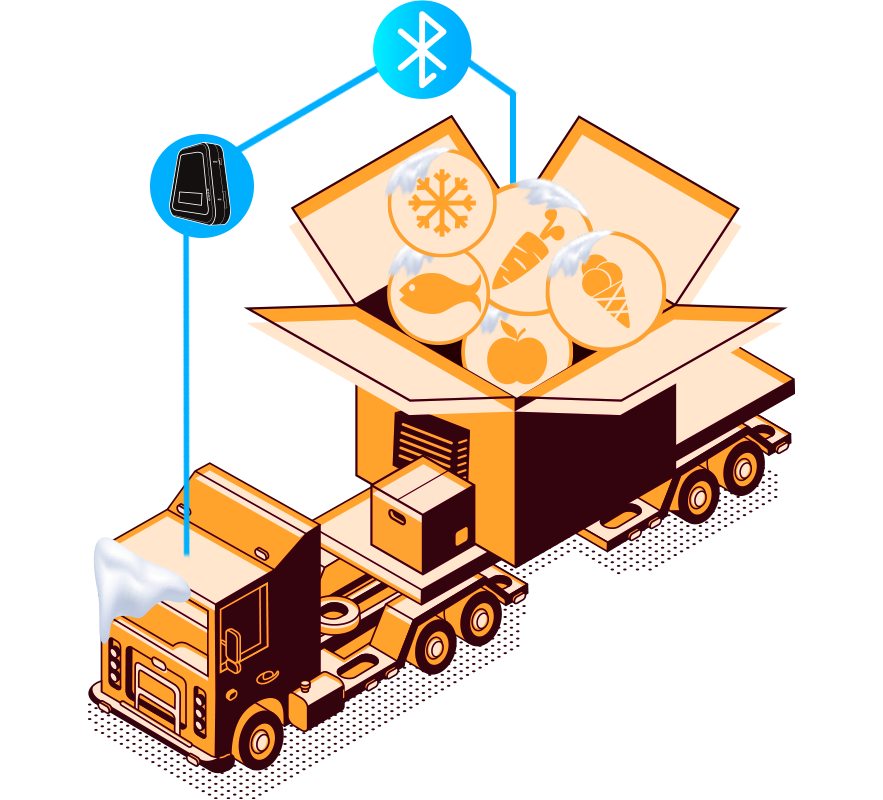 Cold Chain Tracking by Bluetooth Matching
Cold Chain Tracking is under control with Bluetooth matching!
Click for information
About Our Products and Solutions
To choose between Seyir Mobil solutions and products and to get information, consult Seyir Assistant!
Consult Seyir Assistant
Seyir Mobil
Seyir Mobil is a hundred percent domestic technology company that produces needs-oriented solutions in vehicle tracking and fleet management systems.
Seyir Mobil which is the Turkey's most innovative vehicle tracking and fleet management systems brand that produces end-to-end industrial solutions, today acts as a locomotive in the Turkish market with its own software.
In addition to standard and professional vehicle tracking, it offers solutions to its business partners such as CANbus integration, cold chain tracking with Bluetooth connection and trailer-tractor matching, remote and close data download from digital tachograph and remaining driving calculation.
More About Us
What is Vehicle Tracking System?
Vehicle tracking system is the processing of satellites and signals from these satellites and converting them into understandable data.
Why Vehicle Tracking System?
It has many benefits such as driving optimization, fuel saving and increasing personnel efficiency.
How Much Will I Save?
You can find out how much profit your company will make by using our Savings Calculation Wizard.
Want To Be a Dealer
To grow in cooperation with Seyir Mobil and benefit from dealership advantages, contact us.
Why Vehicle Tracking System?
Vehicle tracking systems and devices have many benefits. So what are these benefits? Why is it used so much?
Driving Optimization

Speed Control

Fuel Saving

Personnel Efficiency

Service Quality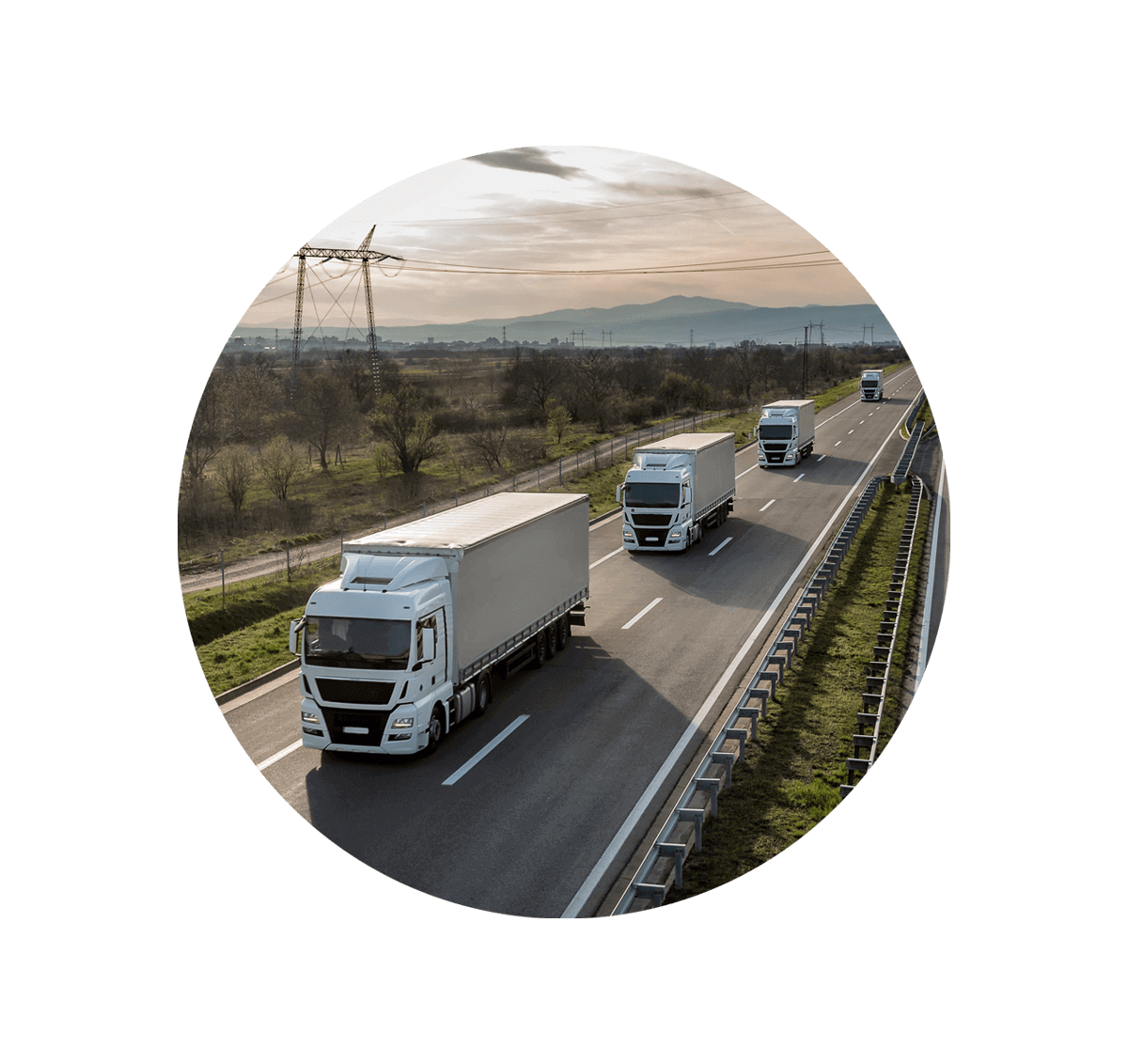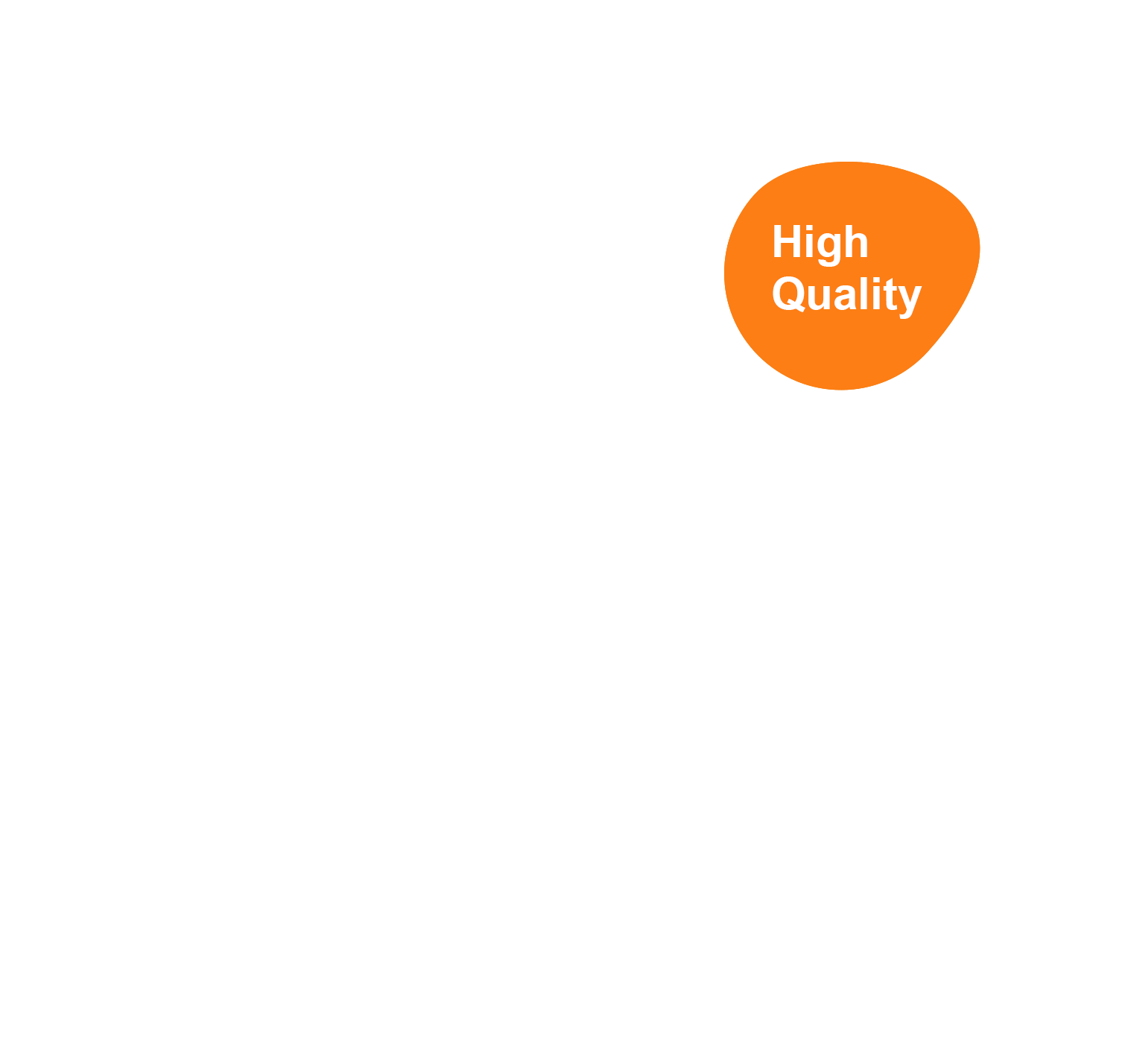 Seyir Medya
With the power of 100% domestic and national capital, we have reached all corners of our country, even beyond our borders, on this road that we started with just one idea. Because we are followers of dreams and the future.